The originators and innovators of extrusion technology since 1933.
AMERICAN EXTRUSION INTERNATIONAL
World Leaders in Snack Food and Cereal Systems
Product Categories > Standard Direct Expansion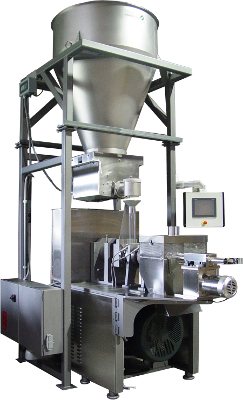 STANDARD DIRECT EXPANSION
Video Clip shows our 50 HP Advantage 50 in action!
DIRECT EXPANSION PRODUCTION
With over 75 years of experience, American Extrusion has perfected the design of the bake type extruder. Our Advantage 50 and larger capacity Advantage 100 (pictured at right) are two of our most popular models. From low capacity (60 kg per hour per extruder) to high capacity (400 kg per hour per extruder). Our unparalleled expertise will provide you with durable, long lasting and cost effective machinery. Our Direct Expansion system will create a myriad of standard shapes or your ideas may be developed in our Research and Development Center. A wide range of materials may be used. Also see Fry Type snack production using our Rotary Head Extruders.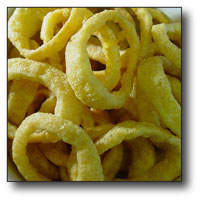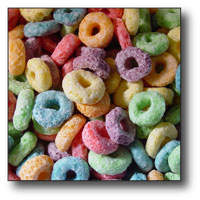 Other Snack and Cereal Production Line Configurations
Chip Cutting System | Co-Extrusion | Reel Cutting | Cereal | Fry Type Extrusion | Extruded Bread