The originators and innovators of extrusion technology since 1933.
AMERICAN EXTRUSION INTERNATIONAL
World Leaders in Snack Food and Cereal Systems
About American Extrusion International
ABOUT US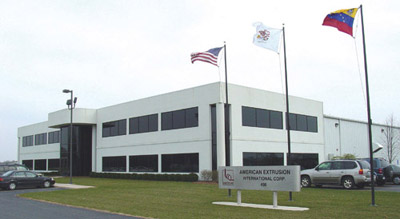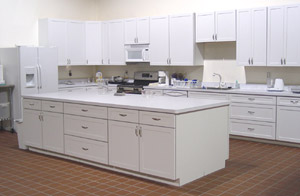 Research and Development Center
New recipes are first formulated in our state-of-the-art food research lab (above) and then produced in our test facility (below).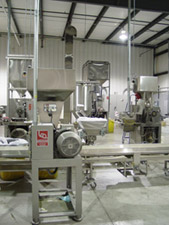 American Extrusion International started in February 1988 in a small, but nice marketing office in Boca Raton, Florida. We then moved to our current headquarters in South Beloit, Illinois in 1991 when we acquired Palmer Custom Machinery (the manufacturing part of the business).
We now have over 600 customers in over 100 countries and are recognized as the world leader in snack food manufacturing equipment. We have modernized our equipment to make sure our customers are getting the highest quality machinery at the best value, always recognizing that dependable service and creative research and development are also important elements of a profitable relationship.
Values We Believe In:
Integrity: We conduct business with the utmost sincerity to make sure that you are 100% satisfied.

Quality: Our machines are built to last under extreme operating conditions - 24 hours a day, 7 days a week.

Innovation: We are always developing new technology to help your business grow.

Service: From the very beginning of your project - we are here for you. Trained technical staff will be on-site to help start up equipment and teach your staff how to operate it.

Gratitude: We greatly appreciate every customer and never take your business for granted.
Our success depends on your success.